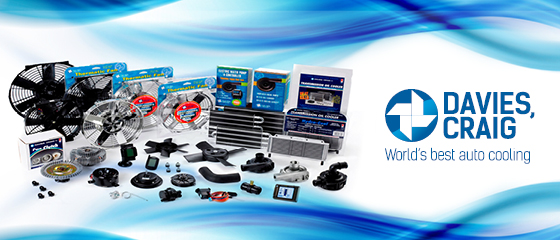 Davies Craig installs 16" Thermatic Fan to Mazda BT50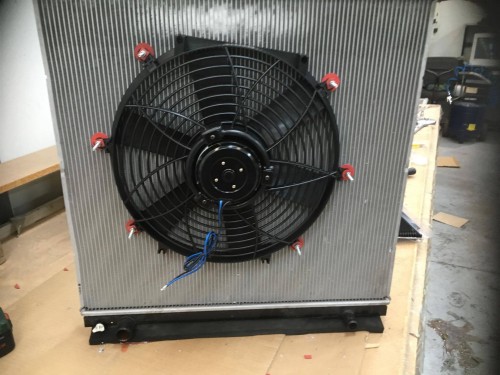 When it comes to our Thermatic® Fans, we recognize the superior strength and wind force (CFM) generated by our high powered electric fans. That's why we chose to replace the factory-fitted viscous clutch fan on our Mazda BT50 (Ford Ranger) with the integrated fully reversible 16" Thermatic® Fan (part #0166).
The Advantages of a Davies Craig Electric Water Pump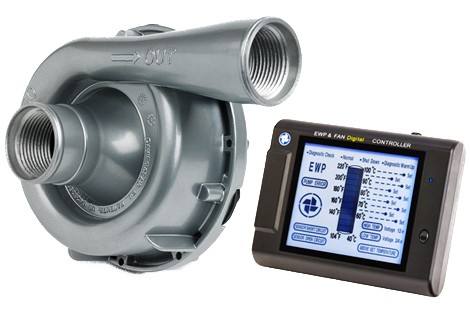 Davies Craig's Electric Water Pumps (EWP®) are redefining the way engines maintain an optimal operating temperature. They do so by utilising a low amount of DC current to consistently monitor and maintain a specified engine temperature. There are a number of benefits to running Electric Water Pumps which we will outline in this article.
How to Avoid an Overheating Engine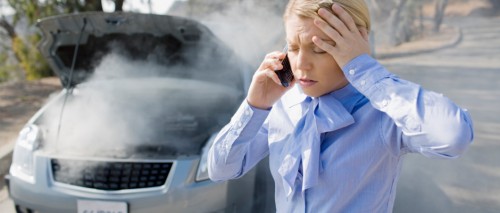 Being specialists in the automotive cooling industry, we know a thing or two about keeping engines at optimal temperatures. Throughout the summer months, older cars and cars with slow or poor coolant circulation may succumb to the excessive heat.
Davies Craig at the Grand National Roadster Show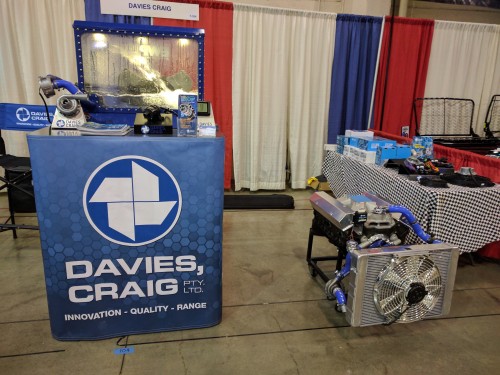 Davies Craig was present at the Grand National Roadster Show, taking place at the Pomona Fairplex in California on January 27-29 2017. Proudly manning the Davies Craig booth was Brand Manager Josh Backes.