Our range of bar&plate oil coolers are aluminium, vacuum brazed heat exchangers.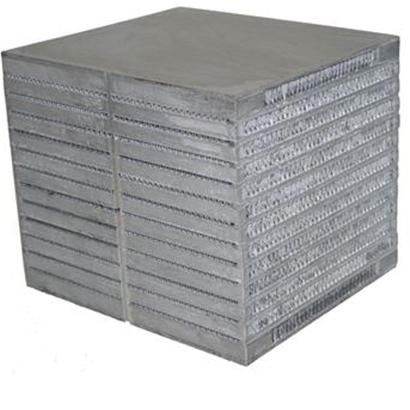 These coolers are suitable for the replacement of oil coolers on earthmoving equipment, mining equipment, agricultural machines, industrial machines, air compressors and many more applications.
We are able to supply fairly large modular units as cores or complete units, according to the customer's specification. Core thickness range from 40 to 200 mm.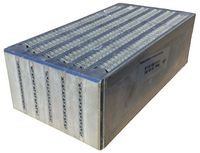 Request a Quote