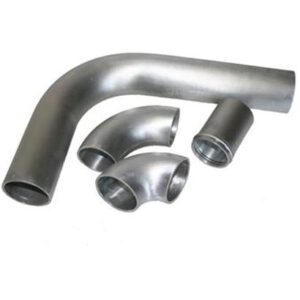 We manufacture our own range of pressed aluminium bends, elbows and rolled stub ends. Pressed aluminium elbows consist of two identical pressed halves that are fused together to form a bend with a much reduced centre line radius. We complement our range of aluminium bends and elbows with a range of imported aluminium mandrel bends. They range from a 25 mm to a 127 mm OD.
We keep stock of various thicknesses aluminium sheet and various diameters aluminium tubing.
Click here for information on our silicone hose products.
Request a Quote